Sponsorship Info
---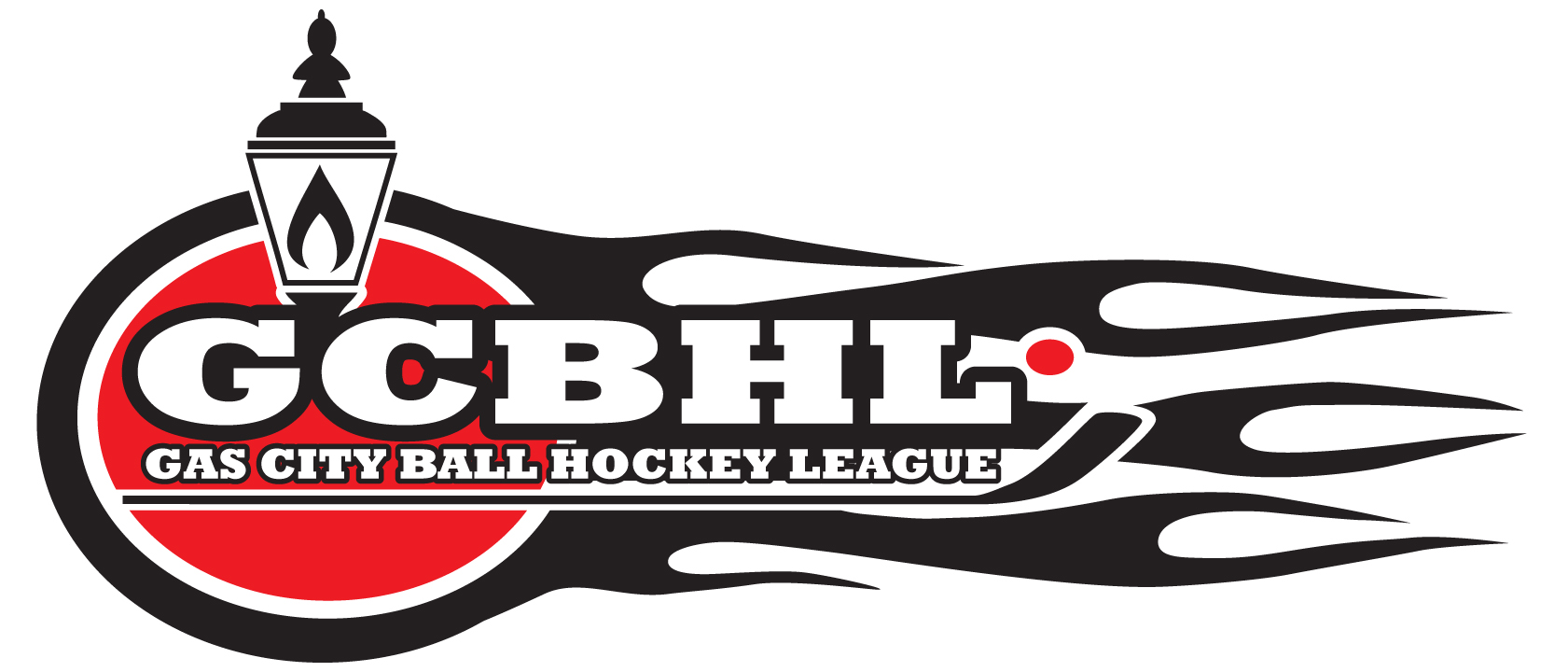 Ball Hockey is a growing sport that continues, gaining popularity among all ages. One reason for this is that ball hockey is inexpensive to play and requires few basic skills to enjoy allowing it to transcend all socio-economic barriers, which is important in the diverse City of Medicine Hat. The result is a growing sport for companies/organizations wanting to sponsor local youth sports.

The GCBHL is a non-profit organization committed to the long-term growth and development of young ball hockey players throughout our region. The Gas City Ball Hockey League's (GCBHL) mission is to provide a competitive, fun environment for Medicine Hat and area youth to enjoy the sport of ball hockey.

Show your community spirit through the sponsorship of our website and help us achieve our mission in our fast growing city. We offer league divisions in six age groups:
Peanut Division (4, 5 & 6 yr olds)
Blaster Division (7 & 8 yr olds)
Crusader Division (9 & 10 yr olds),
Avenger Division (11 & 12 yr olds),
Minor Division (13 & 14 yr olds),
Major Division (15,16 & 17 yr olds).
In prior years, the GCBHL has had as many as fourty plus teams participating at venues throughout the City of Medicine Hat from April to mid June culminating with league playoffs and the Provincial Championships. The GCBHL also actively participates in the Western Challenge Cup tournament, which is a minor ball hockey tournament between leagues from British Columbia to Manitoba during the month of July. Sponsorship provides an opportunity for your company/organization to make an immediate impact within our minor ball hockey family.
We believe our website and the number of families visiting it through out the year would allow your company/organization to demonstrate its corporate value, and introduce your product to our community of ball hockey.
Family values, community involvement and time honored traditions are staples of the sport of ball hockey, which is complimentary to how every business should be perceived in its neighbourhood. Interested in reviewing our sponsorship packages?

Email us at gascityballhockey@gmail.com for more information.

Thanks for your support and helping us keep our youth active.