Equipment
---
What Player Equipment
Is Required?
---
CSA Approved Helmut With Full Face Mask Protection.
---
CSA Approved Hockey Gloves, (No Lacrosse Gloves).
---
Soccer style shin pad that must be covered by a sock.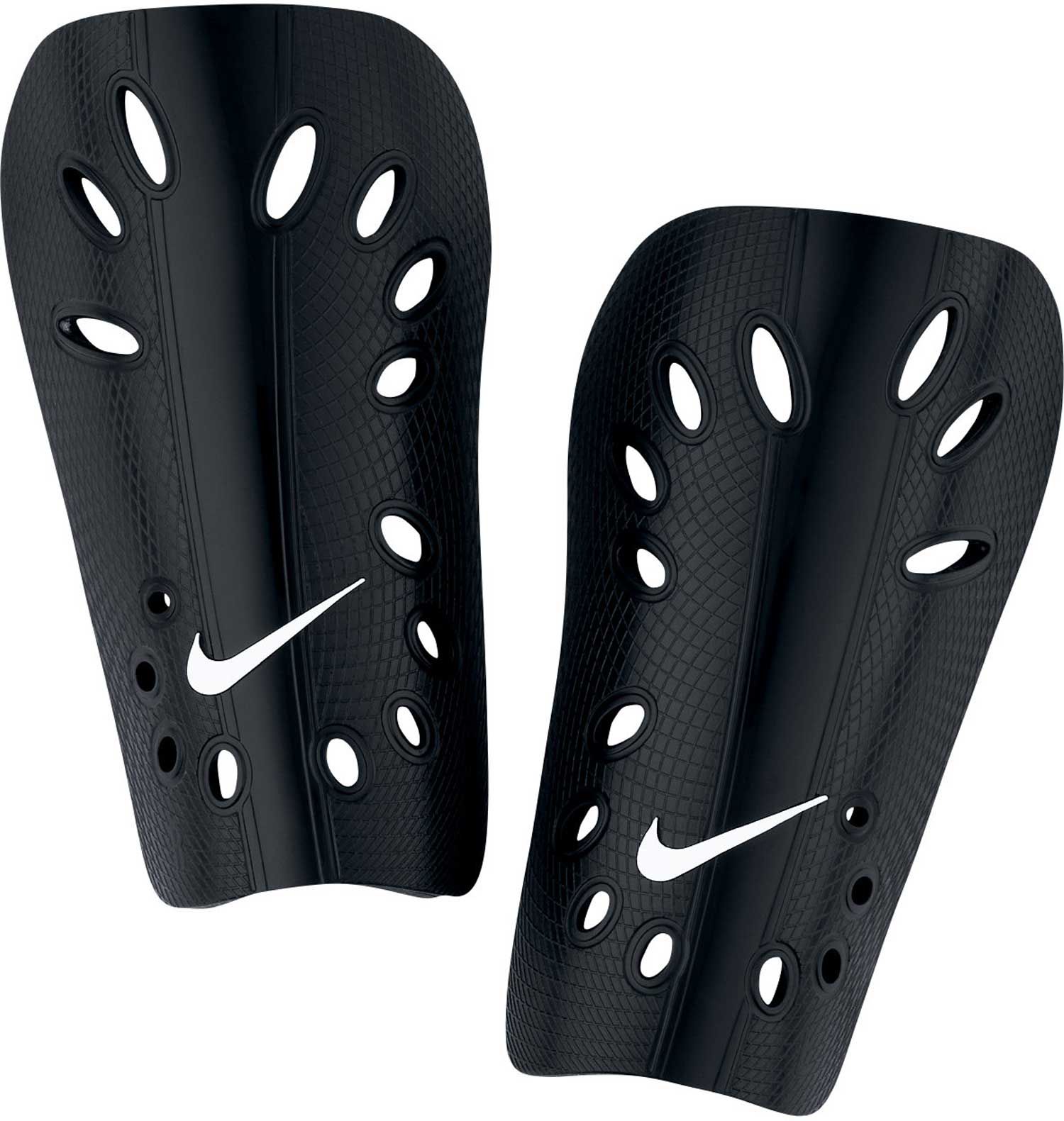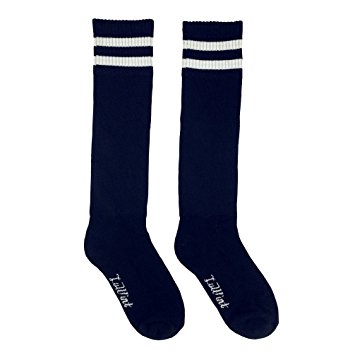 ---
One piece wood or composite Hockey Stick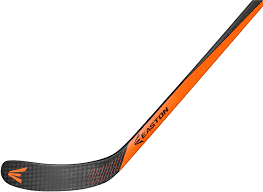 ---
Running Shoes that have Non marking soles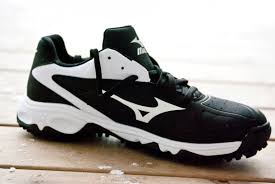 ---
What Goalie Equipment
is Required?
Goalie Pads, Catcher, Blocker (Can be road hockey style)
---
Arm and chest protection Mandatory for all divisions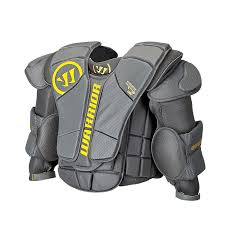 ---
CSA Approved Helmut or mask with cage
---